Patience
?
Trust
?
Gift
?
or kiss
?
We believe that LOVE is when another person's happiness is more than your own.
Hugging her when she feels cold. Giving him some surprises when he is upset.
The only wish is giving happiness to someone you love.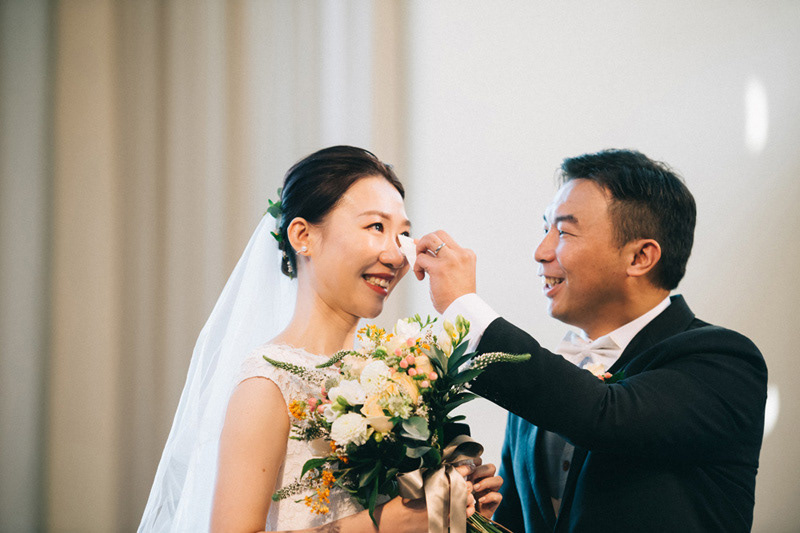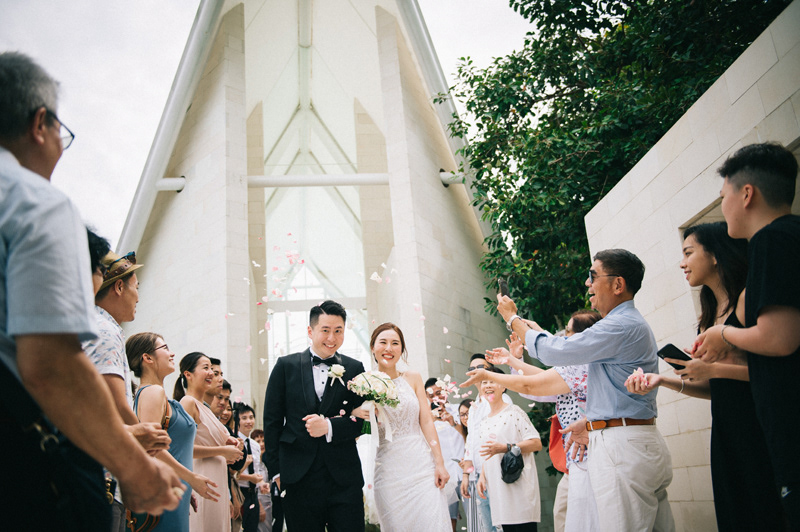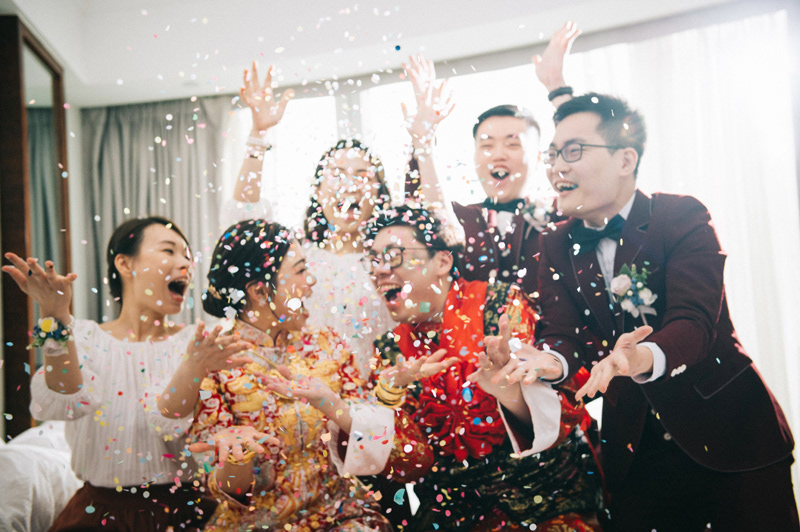 We enjoy capturing every happy moment. We love to make you smile and laugh and smile,

because we believe all love starts with happiness.

We love to make you smile :)
So what does love means to you?